Welcome to Scaffle Engage
Quickly find everything you need to plan better community and stakeholder engagements.

Find activities based on the outcome you want to achieve, then adapt and tailor it for your unique situation and stakeholders. From citizens' juries, to factsheets, the activities section is a great starting point to find the right way to engage with your stakeholders.

Activities can be filtered by outcome modes, cost and lead time.

Want to add this activity to your Scaffle engagement plan? Use the 'Add activity' link in your engagement round to search for and link this activity.
You know what you want to do, and now you need the perfect off-the-shelf product or service to deliver it. The tools library has you covered.
If you haven't selected an activity yet, you can also browse tools based on the outcome mode you need to achieve.

Either way the tools library is filled with off-the-shelf digital and social technologies ready to fill the gap in your engagement plan.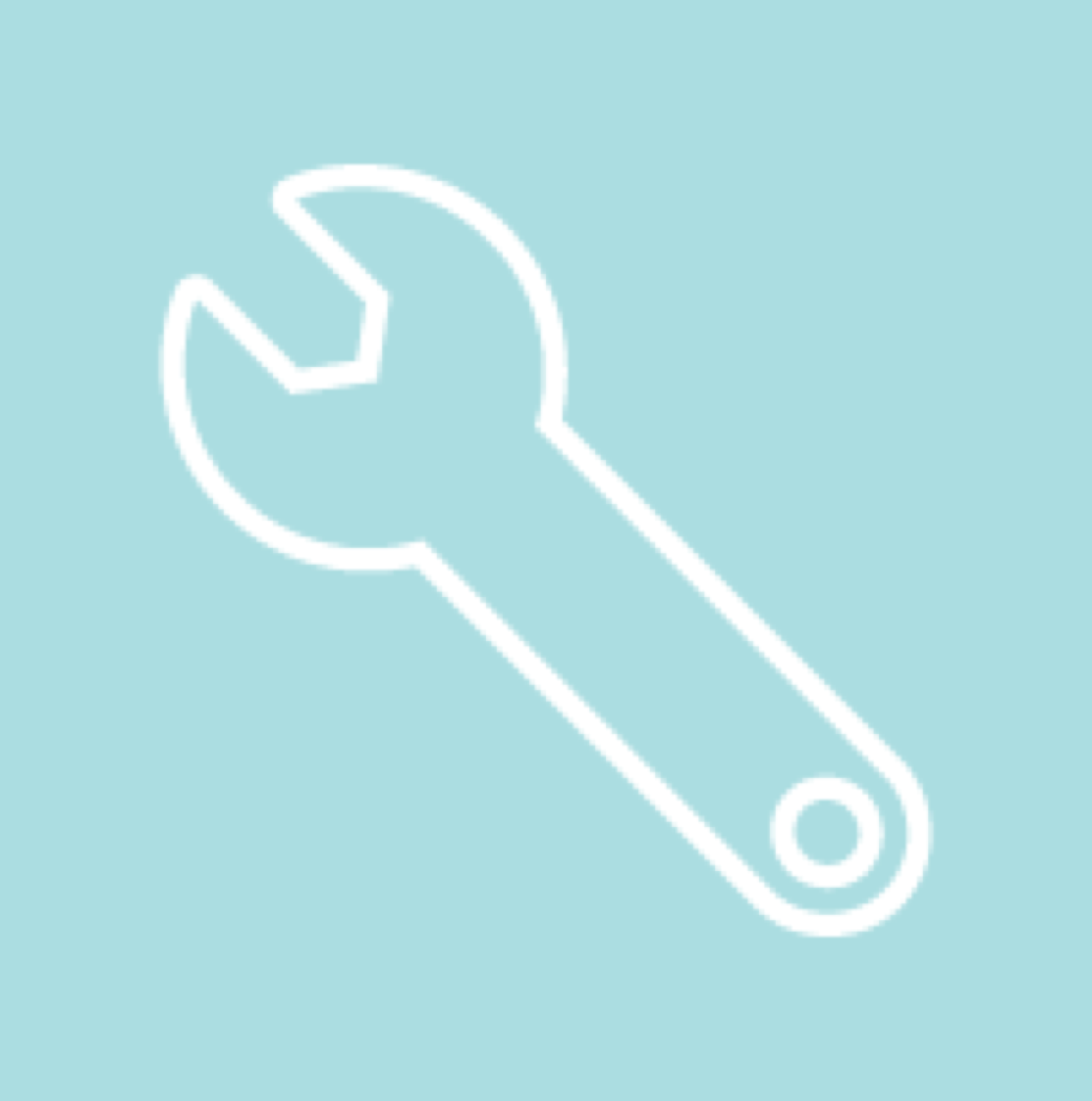 There's no substitute for the voice of experience.
Whether you need advice or someone to partner with throughout your journey, the consultants and practitioners in our provider library are a good place to start.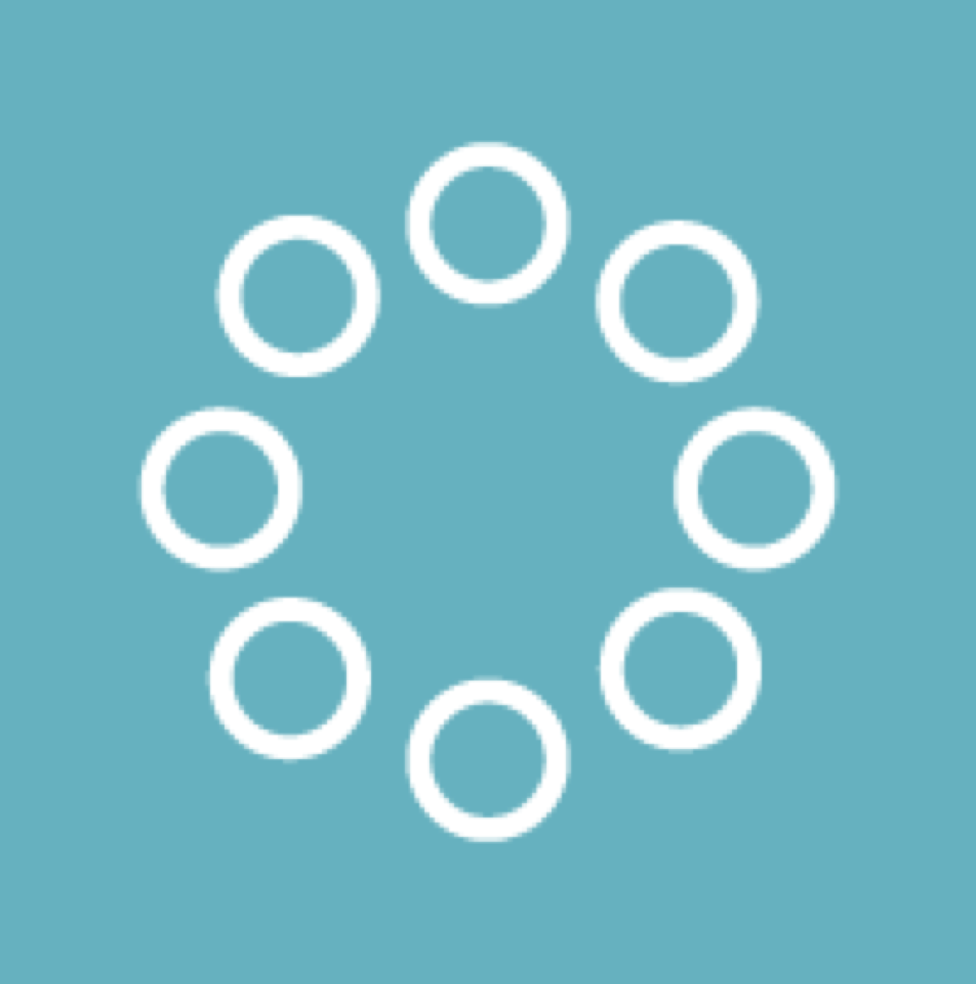 More comparable than a typical directory, you can filter providers by the types of services they provide, and the outcomes they can help you deliver.

Be sure to get in touch early. You'll get the best out of external help if they can help you design your process.


We believe that great consultation and engagement between government and citizens has the potential to make lives better, through more connected policy and programs.

At Scaffle our mission is to build capability of governments and public servants around the world in the art or science of engagement planning.