Altometer Machine Assisted Data Analysis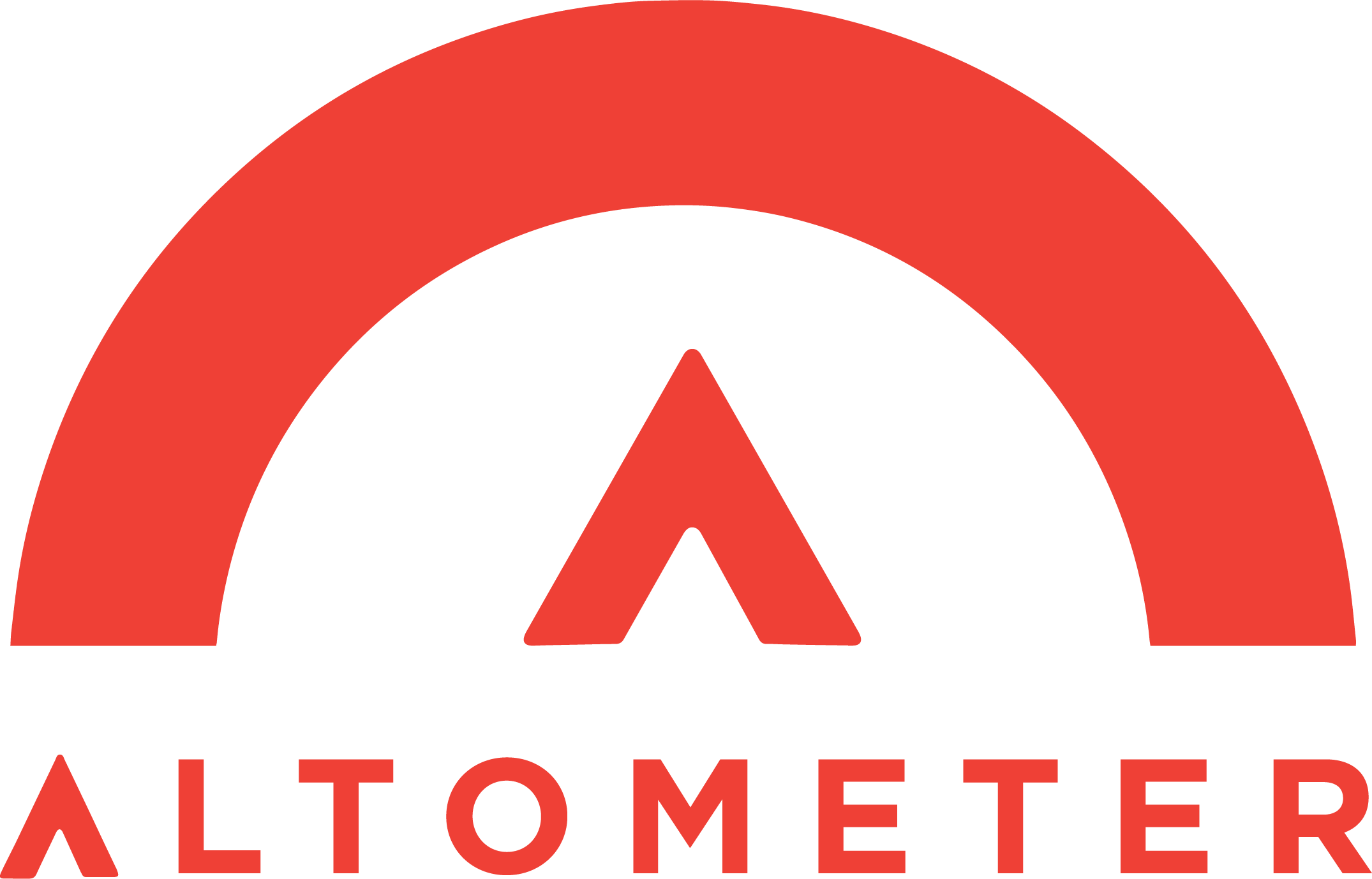 Altometer slashes the time and expense you put into qualitative analysis of consultation feedback.
We combine human and machine intelligence to cut the time it takes to review hundreds or thousands of community responses by up to 75%. Every comment is reviewed by a human being and quality is rigorously assured. Then we report the results through interactive highly engaging digital and printable formats.
Reading, coding and reporting on submissions and open survey questions is now quick and affordable.
We specialise in analysing your:
Quantitative data (survey results, etc)
Qualitative data (open answer questions, transcripts, submissions)
Presenting your data beautifully (infographics, interactive dashboards)
Scan and research
Prioritise options
Product / Service features
Data analysis
,
+61 0408 347 263
don@altometerbi.com
Level 5, The Causeway Building
306 Little Collins Street
Melbourne
3000