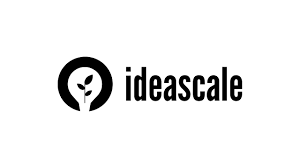 IdeaScale is the leading innovation software that allows private and public communities to dialogue about and prioritize ideas.
It is an idea management platform that uses crowdsourcing to help you find and develop the next big thing. IdeaScale allows communities to drive innovation.
Collaborate with employees and citizens to propel government forward.
Communicate effectively
Explore options
Prioritise options
Confirm options
Product / Service features
Ideation
,
AU: +61-02-9037-8414
US: +1 (800) 549-9198
info@ideascale.com
2225 5th St
Berkeley CA 94710-2216
United States