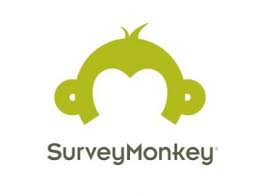 Our platform makes it easy to create polls and survey questionnaires that help you better manage essential aspects of your business like customer satisfaction and employee engagement.
Enjoy free access to our library of sample survey questions and expert-certified templates. We allow you the flexibility to customize your survey questions, distribute your questionnaire across the web and start collecting responses in real time. Once your survey is complete, use our survey tools to help turn your survey data into professional reports and actionable insights.
SurveyMonkey is the world's leading People Powered Data platform enabling curious individuals and companies – including 99% of the Fortune 500 – to have conversations at scale with the people who matter most. Ask more. Know more. Do more.
Capture real voices and opinions and make sense of them at scale.
Scan and research
Prioritise options
Product / Service features
Polling
,
Research
,
support@surveymonkey.com
Level 9
17-19 Bridge Street
Sydney NSW 2000
Australia